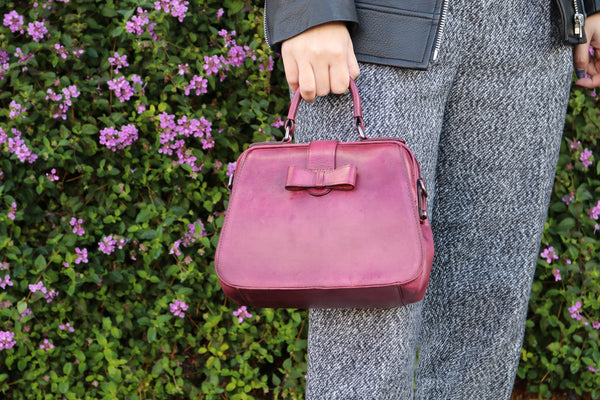 Live the ŽAN life
ŽAN stands for support.  We like our people like we like our leather...genuine! Living the ŽAN-life means spreading support for others on a mission for good!  
THE BRAND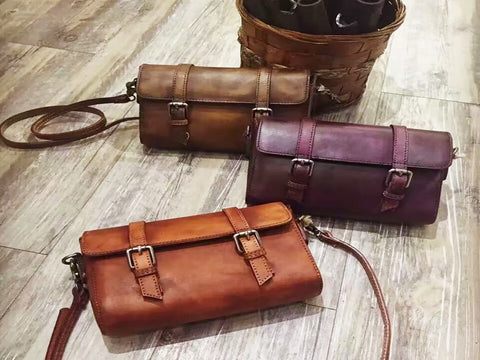 We strive to design timeless and durable styles.  We start with the best quality leather & hardware that we design and make ourselves in our own factory.  Each season, several quality control tests are performed on all styles & of course we test each bag ourselves to ensure the best performance and quality from each design.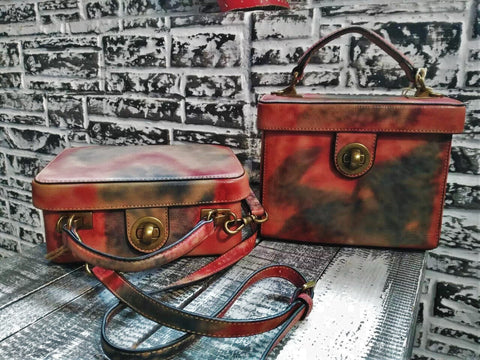 ŽAN has an in house design team who stays immersed in upcoming trend research. However, it's the unique hand dyed leathers & custom hardware that really sets the ŽAN design apart.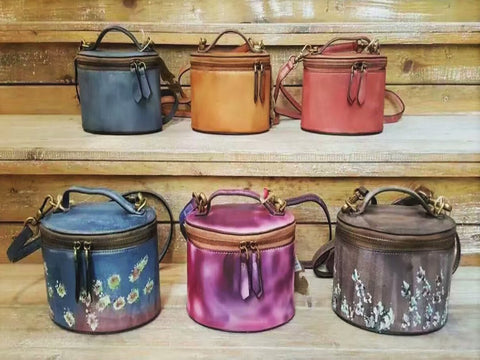 We are constantly being inspired by the movements of our time.  We design for the go getters, the dreamers and the achievers.  We know that its hard work to be out in the world crushing your goals so we want to create high quality, high functioning products that stand out as much as you do while you're going after your dreams!